Sign Up for FREE Weekly Recipes
Popular Categories
Christmas Recipes
This Christmas, decorate cookies with your family, try out new dinner ideas, and don't forget the holiday party traditions like pudding and cake. Get inspiration from some of our classic Italian Christmas recipes. You can even host a holiday brunch or dinner with friends and family. Enjoy these recipes that are sure to bring joy and happiness to your festive meal.Search…
Popular Recipes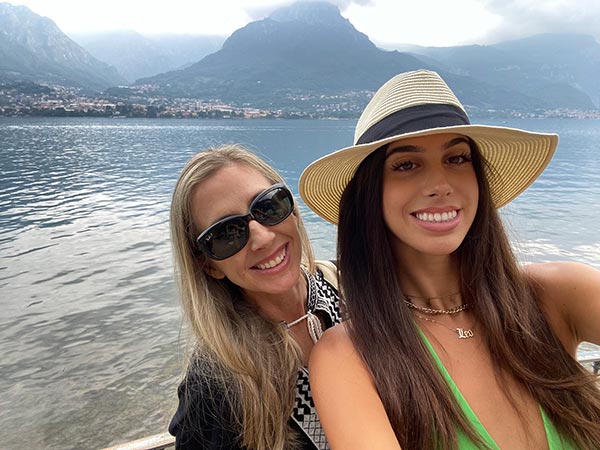 Meet Lora and Gabby!
Welcome to our Italian kitchen! We are Lora and Gabriella, the mother-daughter team behind Savoring Italy. We work hard to create recipes that are inclusive of many sorts of diets, but do not follow one diet. So you'll find traditional Italian (lots of pasta), some gluten-free, vegan, Whole30, and even dairy-free. Our goal is that there will be something for your family that you'll run to the kitchen and make! Buon Appetito!
Dessert Recipes
If you are searching for Desserts, this is the category for you! Whether it's an extra special dessert for Sunday dinner with the family, or with friends, or even a simple breakfast or snack idea, you will find them all here. There is a mix of Italian desserts and some that not Italian, but they are all for sure super delicious desserts! From an Italian Apple Crumble Cake (Torta Sbriciolata alle Mele) to Salted Caramel Brownies to a No Bake Limoncello Cheesecake to the to my favorite Chocolate Chip Cookies , they will be asking for seconds!